Welcome to Thomas Insights — every day, we publish the latest news and analysis to keep our readers up to date on what's happening in industry. Sign up here to get the day's top stories delivered straight to your inbox.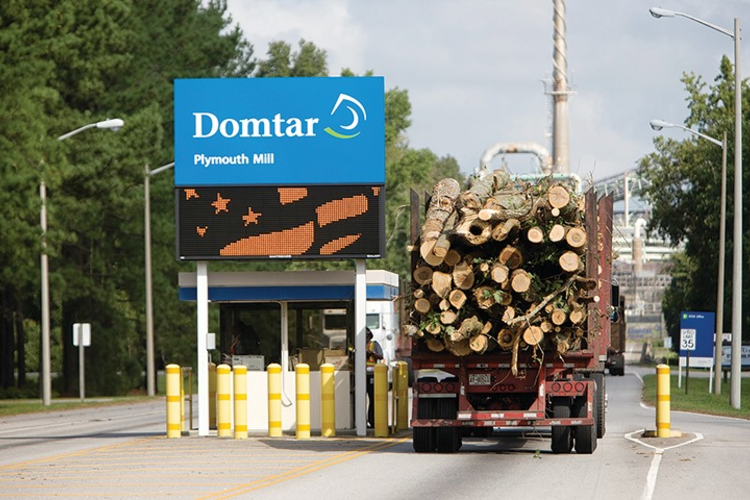 Paper producer Domtar Corp. will invest $60 million in the Southeast Georgia operations of its Engineered Absorbent Materials (EAM) subsidiary, state and company officials announced.
The expansion will add a large-scale production line and 75 new jobs to EAM's facility in Jesup, Georgia. Domtar said the additional production at EAM, which makes absorbent cores for personal care products, medical applications, and food packaging, would bolster the company's airlaid nonwoven business.
Domtar, based in South Carolina, makes communication, packaging and specialty paper, and market pulp, in addition to airlaid nonwovens.
"The project will play an integral role in helping Domtar establish a global absorbent materials and technology business that includes pulp and airlaid materials, strengthening our value proposition as an essential partner to absorbent hygiene customers around the globe," Kim Sumner, EAM's operations director, said in the announcement.
Officials said the expansion and new production line would supply customers both in the U.S. and abroad. It is expected to add 500 containers to EAM's annual exports and increase its exports from the nearby Port of Savannah by 60%.
The EAM facility currently employs 90 workers.
Image Credit: Domtar
More from Technology