Protein is the most misunderstood nutrient. From being linked to kidney stones to being responsible for beefing up muscles, it was looked upon by the masses as a complex food that could do more harm than good. But the Keto diet fad has changed it all. Now weight watchers are loading up on protein, again overdoing it.
What is protein and why do we need it?

Protein is a micronutrient that the body requires to build muscle mass. It is essential for a lot of vital body functions and lack of it can lead to several health issues. Low protein can cause mood swings, irritability, and brain fog. Protein is vital for the synthesis of hormones and neurotransmitters. It may come as a surprise but it is important for our bones too as 50 percent of our bones are protein in terms of volume. Good quality protein intake prevents ageing. The hair, nails and skin are mainly made of protein, and its deficiency can lead to brittle nails and hair fall. It can also cause edema.
How much protein should we consume?
The protein requirement varies from person to person and depends on age, height, weight, activity level etc. Safely one should consume 1-1.5 grams of protein per kg of body weight (i.e.If you weigh 60-65 kgs, your ideal protein intake goal is between 60 and 90 grams per day). Athletes and runners should ideally consume 2-3.5 grams of protein per kilogram.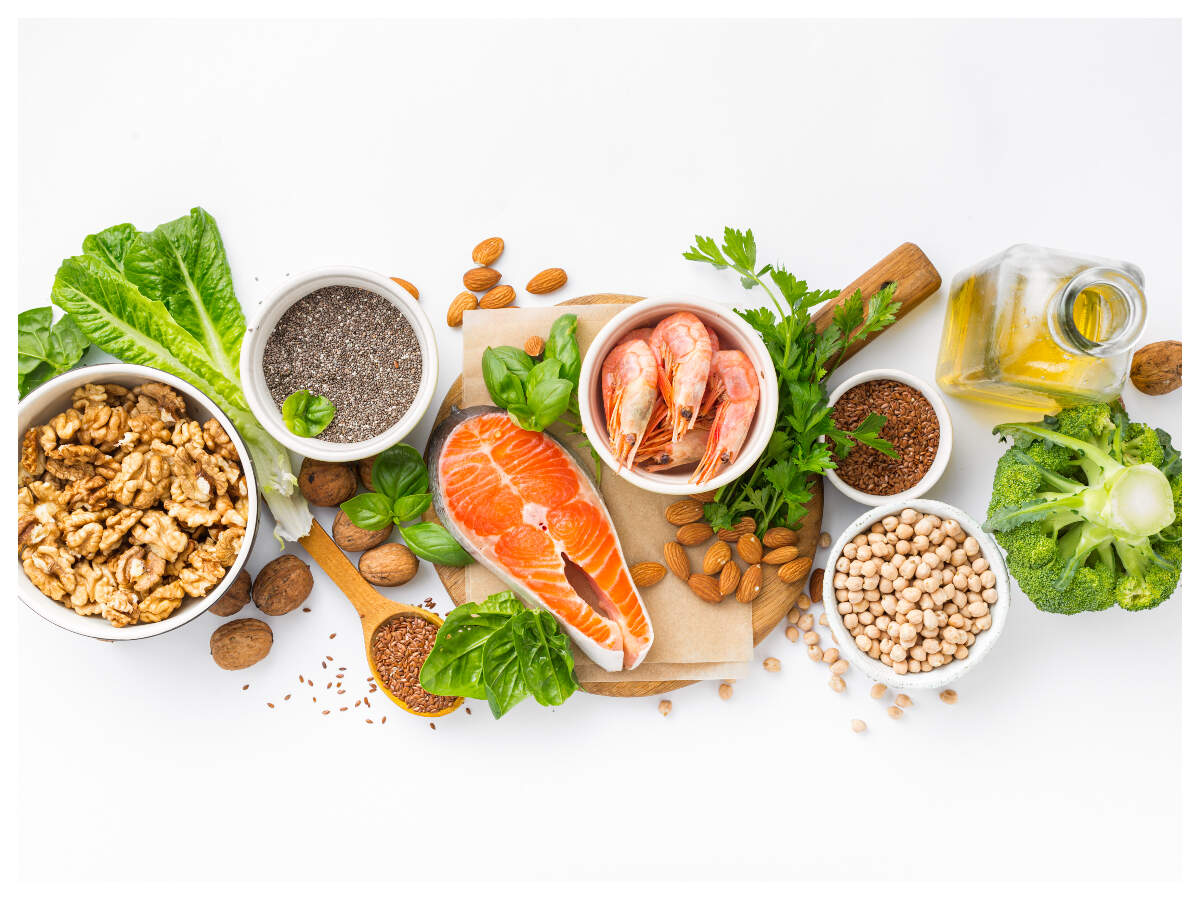 Can it help in weight loss?

Yes, consuming the optimum daily requirement of protein can actually help you lose weight. The simplest reason is-they make one feel satiated. This happens because they lead to a drop in hunger hormone ghrelin and help increase peptide, GLP-1, cholecystokinin, and YY which lead to the feeling of fullness. Protein-rich foods are said to accelerate metabolism and thirdly to metabolize protein the body requires a lot of calories, thus it indirectly helps in burning calories! Moreover, they are important in controlling cravings, as inadequate protein in the body causes blood sugar levels to drop, which leads the body to trigger cravings.
Protein-rich options to explore

Ideally, it is best to consume protein from natural sources like eggs, fish, milk products, meats, liver, legumes, soy, nuts etc. But consuming 60-90 grams of protein daily might be a challenge and hence one can resort to protein supplements in various forms. According to celebrity nutrition expert Sandhya Gugnani, "Substituting protein powder to whole foods cannot offer the same benefits and can lead to micronutrients deficiencies. Whole foods contain protective substances such as phytonutrients, antioxidants, and dietary fibre. However, taking protein shakes on a short–term basis is not likely to harm your health, prepare your own shakes with nutritious & low-fat ingredients. We are aware that natural sources of protein for non-veg are lean chicken, eggs, and fish. But for vegetarian sources besides low-fat milk and milk products, one can incorporate beans, legumes, lentils, mushroom, peas, quinoa, soya and a handful of nuts and seeds ( pumpkin, sunflower, flax, and chia) are rich sources of vegetarian protein."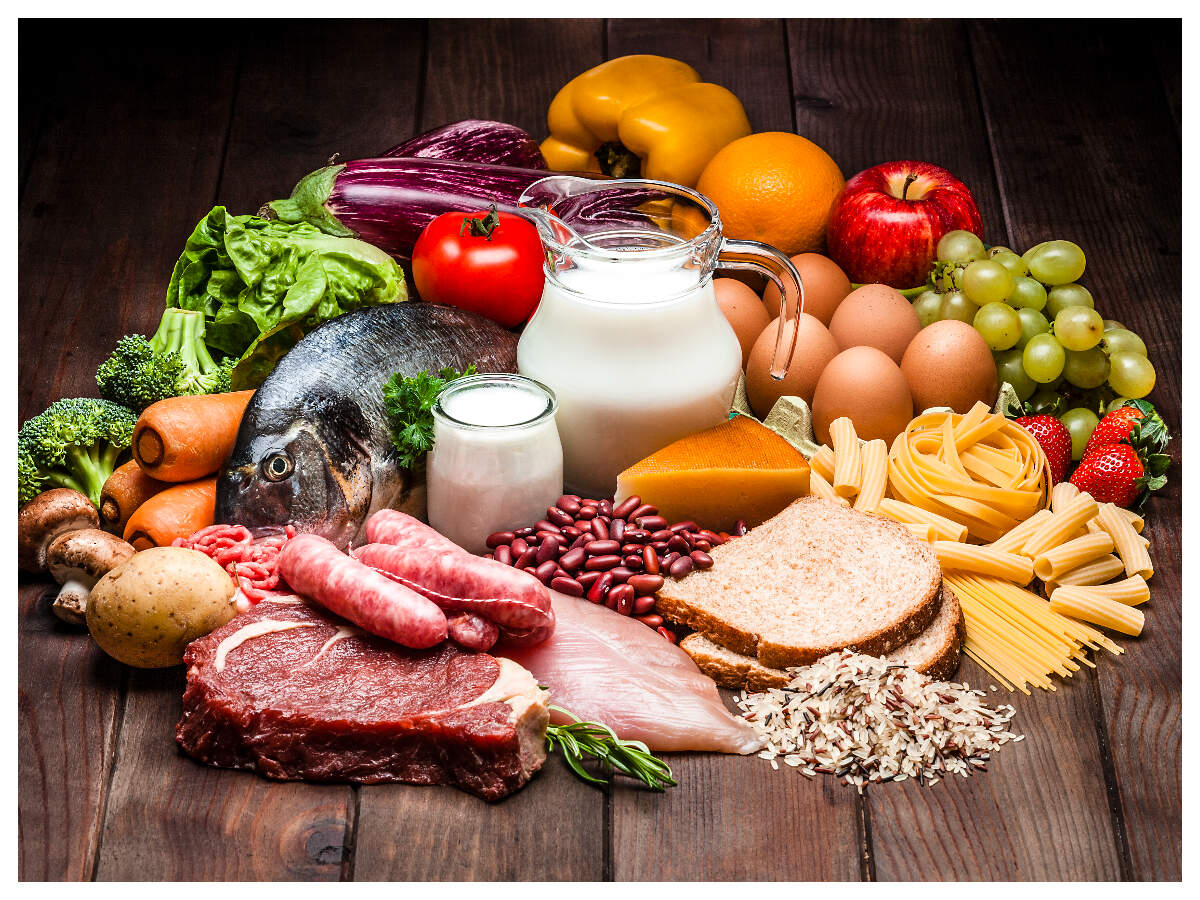 Culinary tips

Busy people hardly have time to weigh their nutrition. But it is definitely of utmost importance to have a well-balanced meal loaded with nutrition. One can make smart culinary choices like- mixing protein-rich flours like besan, sattu, oats and quinoa flour to the regular flour. Roast nuts and seeds and powder them. Sprinkle them on curries and smoothies. You can also add protein to your salad by throwing in boiled beans and legumes.
Himanshu Verma, Founder, Ripped Up Nutrition who has put in a lot of research in protein sources that could meet the requirement of busy people says, "You can add more protein food in your daily diet to overcome health issues or protein deficiency. Along with this an individual can increase their daily protein intake by adding highly enriched protein food in your daily meals or you can have protein supplements. Highly enriched protein foods include- lean meats, poultry (chicken, turkey, duck, egg etc.), fish and seafood and dairy products. Those who find it hard to rustle up a meal snacking on products like protein coffee, protein peanut butter, protein oats, protein cookies and protein pancake."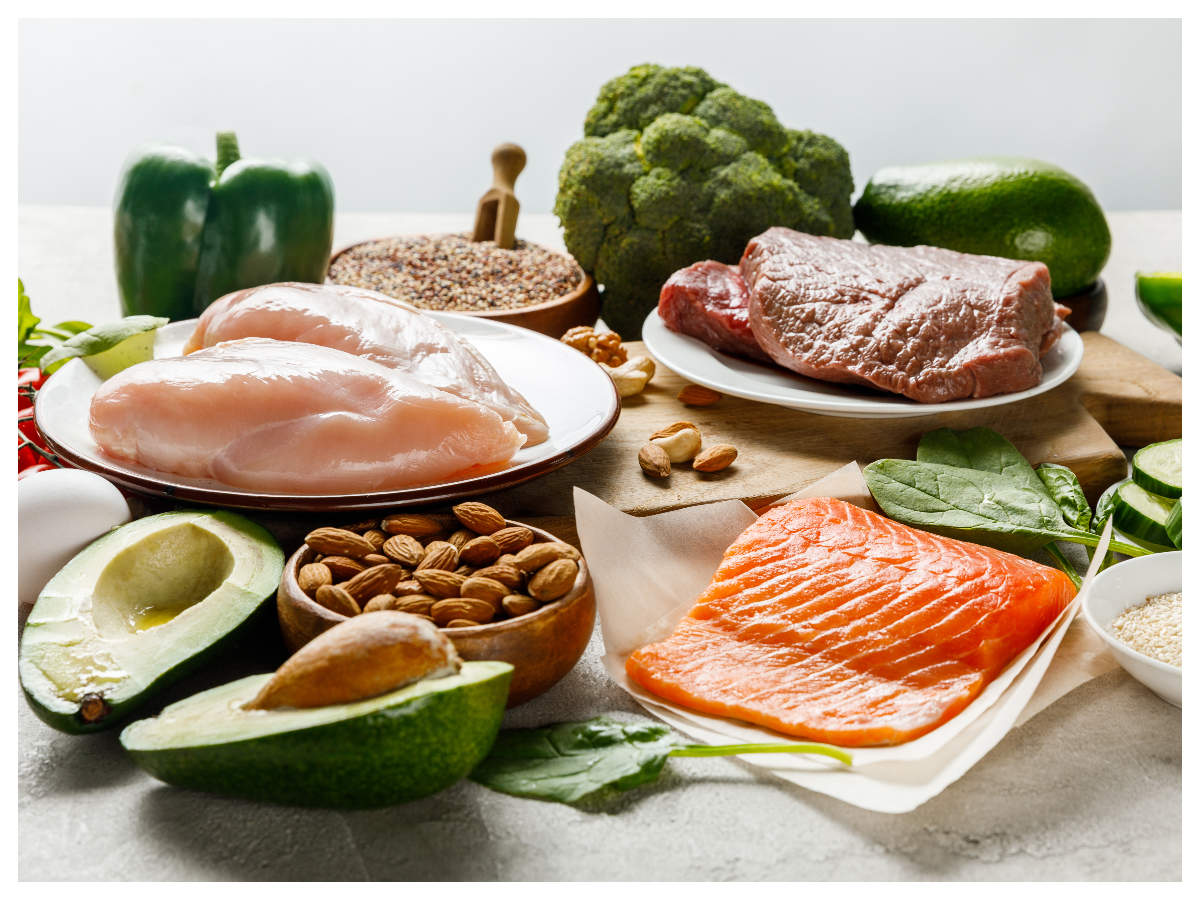 Saakshi Jain, Co-Founder, Zelish, a startup that helps people plan their meals, shop & cook with guided recipes, says, "In times like these, nutritionists believe that increasing one's protein intake could be great for immunity since immunoglobulins are essentially made up of proteins. You could add a combination of seeds in almost all meals including flax seeds or pumpkin seeds. You could look at soaked nuts – almonds or walnuts in the morning. Another interesting way of including protein could be in the form of delectable smoothies made with a combination of high-protein ingredients that taste good too. You could add a bit of spirulina to smoothies along with peanut butter and yogurt or almond/oat milk – a concoction that is rich in protein. You also have the option of selecting Ezekiel bread over regular bread. Chutneys are great accompaniments and could be used across breakfast or dinner – ground peanut chutney or flaxseed podi could work well as additions."